Tanya Markova is a Filipino rock band formed in 2006 and went mainstream in 2010.
The band is composed of Harlon Agsaoay, Angelo del Pilar, Philipp Alejandro,
Rhan Sabas, Kix Chavez, Oliver Romblon, Japo Anareta and Levy Arago.
The band is recognizable due to their makeup and costumes,
with each member having an onstage persona.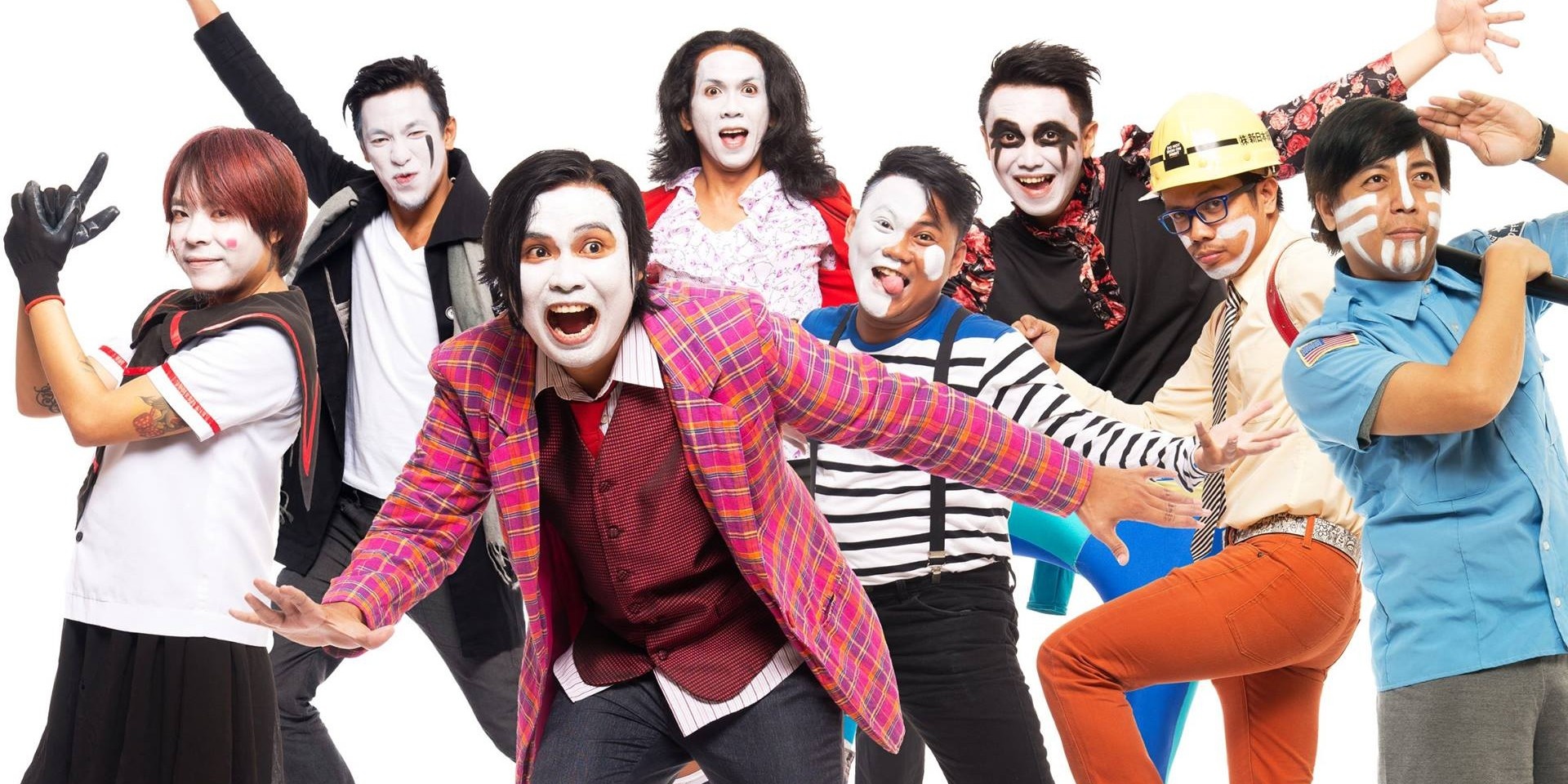 PIPINO
by: Tanya Markova
Gusto kong hawakan ang pipino, pipino, pipino
Gusto kong kainin ang pipino, pipino, pipino
Palaman sa burger
Pulutan ng drinker
Pamalit sa lover
Pag ikaw ay loner
Sawsawan sa kwek-kwek, iskwidbol at kikiam
Lahat kami ay natatakam
Yum-yum-yum-yum-yum-yum-yum
Gusto kong hawakan ang pipino (ohh) pipino (ay) pipino (ugh)
Gusto kong kainin ang pipino, pipino, pipino
(O isa pa ha?)
Ito ay berde at mamasa-masa
Madaling kainin lalo na paghiwa
Basta't huwag mang-agaw ng pipino ng iba
Sa akin lang pipino
(O pu*&ng ina baka maupuan ko yan!)
Gusto kong kainin ang pipino (uhm) pipino (wow) pipino (ugh)
Pipinooo, pipinooo
Ang pipi… (uhm)no
Pipino
(O "no" ang sinabi ko hindi "mo" ah?)